Members benefit from comprehensive online resources by logging into the ECRI website. Alternatively, our consulting services, project work and training can assist you with many diverse challenges. Choose to take advantage of the work of over 400 experts and the shared experience of 1000's healthcare organisations from the many options illustrated below:
If you'd like to find out more about ECRI, download our overview brochure here.
Assurance to Make Healthcare Safer
ECRI solutions empower healthcare leaders to make the best decisions to deliver safe, effective, and efficient care.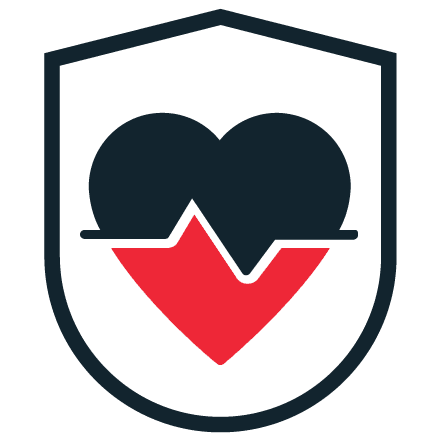 Patient Safety
Reduce risk and improve safety with expert insights that empower you to get to zero harm. Our patient safety team drive improvements in safety, working with healthcare delivery organisations and stakeholders across all settings of care. ECRI has collected more than 3 million serious patient safety events and near-miss reports from over 1,800 healthcare providers.
We study the events, determine causes, and research best practices. This information provides a rich evidence base that generates real-world solutions to complex safety problems. We disseminate lessons, guidance, and recommendations through alerts, in-person meetings, webinars, and newsletters.
Online resources
Health Technology Assessment
Risk-control self-assessment tools
Alerts & hazards database
Device reviews and evaluations
Genetic testing resource centre
Technology evaluation and guidance
Consulting services
Alarm management
Technology gap analysis
Accident and forensic investigation
Clinical guideline development
Safety training and workshops
Risk management
Clinical Engineering specification
Infection prevention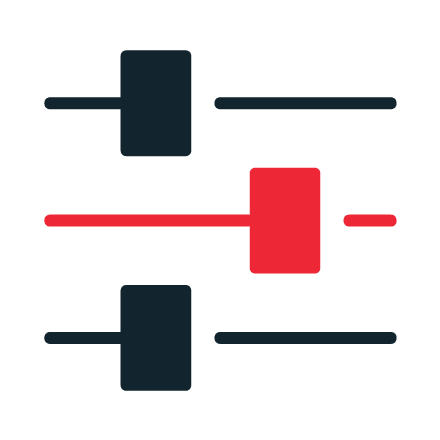 Evidence-based Medicine
Instil confidence in your healthcare decisions with evidence-based guidance that positively affects patient care. Our team of experts provides trusted guidance and consulting on new and emerging medical technologies, procedures, genetic tests, and clinical practice guidelines. We track technologies and services still in development and forecast what may impact healthcare in the future.
Online resources
Health Technology Assessment
Complex decision modelling
Technology evaluation and guidance
Genetic testing resource centre
Consulting services
Strategic planning
Technology horizon scanning
Clinical guideline development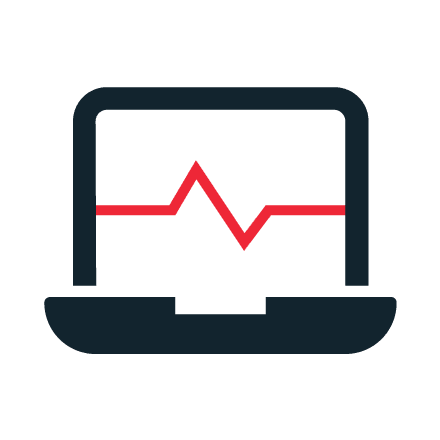 Technology Decision Support
Optimize your supply chain with software solutions and advisory services that enable you to reduce costs, increase quality, and improve patient outcomes. ECRI conducts hands-on rigorous testing and evaluation of devices that informs real-world technology decision making across all care settings. The depth and breadth of our pricing databases enables our members to benchmark pricing on nearly 2 million supplies and more than 100,000 capital equipment items. Members can view evidence-based product comparisons based on price and functional equivalency.
Online resources
Device and supplier database
Technology Assessment
Complex decision making
Functional equivalents for supplies and equipment
Device reviews and evaluations
Device specification comparison charts
Technology evaluation and guidance
On-demand custom cost analysis reports
On-demand custom device comparison reports
Request for proposal (tender) templates
Consulting services
Strategic planning
Equipment rationalisation
Predictive replacement planning
Technology gap analysis
Medical Equipment Planning
OR integration planning
Technology horizon scanning
Data standardisation
Specification writing
Online membership resources available at your fingertips by logging into the membership website. Benefit from the work of over 400 experts and the shared experience of 1000's healthcare facilities.