Una passione per
Sicurezza e qualità
La voce più affidabile nel settore sanitario, impegnata a promuovere a livello globale un'assistenza sanitaria efficace e basata sull'evidenza.
About ECRI
ECRI is an independent, nonprofit organisation improving the safety, quality, and cost-effectiveness of care across all healthcare settings worldwide.
ECRI è orgoglioso di servire le organizzazioni sanitarie, dalle strutture assistenziali alle agenzie governative e alle associazioni mediche.
Coloro che sono in prima linea nell'assistenza clinica, siano essi medici che trattano pazienti, amministratori che definiscono la politica o gestori di strutture che acquistano attrezzature, svolgono ruoli vitali nella sicurezza e nel successo dell'assistenza ai pazienti. Hanno bisogno di consigli affidabili da una fonte indipendente e rispettabile. Oltre 5.000 organizzazioni membri di ECRI possono confermare che ECRI è quella fonte affidabile di informazioni e prodotti che migliorano la sicurezza, la qualità e il rapporto costo-efficacia nell'assistenza ai pazienti.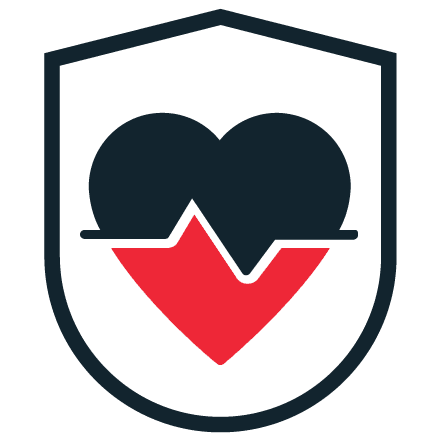 Sicurezza dei pazienti
Permettere di eliminare i danni ai pazienti attraverso la diffusione delle migliori pratiche, linee guida, analisi comparative e raccomandazioni.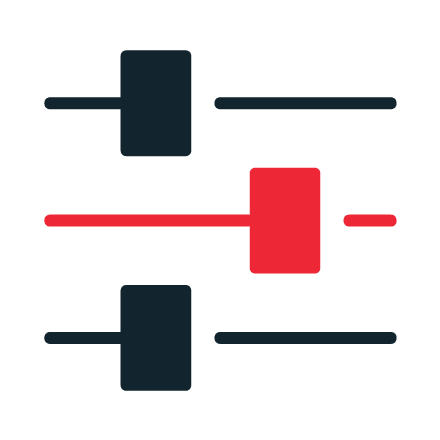 Medicina basata sull'evidenza
Fornire evidenze cliniche per informare e supportare le decisioni sull'efficacia delle tecnologie mediche, delle procedure, dei test genetici e delle linee guida di pratica clinica.