Una passione per
Sicurezza e qualità
La voce più affidabile nel settore sanitario, impegnata a promuovere a livello globale un'assistenza sanitaria efficace e basata sull'evidenza.
About ECRI
ECRI is an independent, nonprofit organisation improving the safety, quality, and cost-effectiveness of care across all healthcare settings worldwide.
ECRI è orgoglioso di servire le organizzazioni sanitarie, dalle strutture assistenziali alle agenzie governative e alle associazioni mediche.
Coloro che sono in prima linea nell'assistenza clinica, siano essi medici che trattano pazienti, amministratori che definiscono la politica o gestori di strutture che acquistano attrezzature, svolgono ruoli vitali nella sicurezza e nel successo dell'assistenza ai pazienti. Hanno bisogno di consigli affidabili da una fonte indipendente e rispettabile. Oltre 5.000 organizzazioni membri di ECRI possono confermare che ECRI è quella fonte affidabile di informazioni e prodotti che migliorano la sicurezza, la qualità e il rapporto costo-efficacia nell'assistenza ai pazienti.
Da più di 50 anni, le persone di ECRI sono irremovibili nel loro lavoro per proteggere i pazienti da tecnologie e pratiche mediche non sicure e inefficaci.
ECRI è l'unica organizzazione al mondo a condurre valutazioni indipendenti sui dispositivi medici.
Ora, con l'acquisizione dell'Institute for Safe Medication Practices (ISMP), abbiamo creato uno dei più grandi soggetti al mondo che si occupano di qualità e sicurezza sanitaria.
Come organizzazione indipendente senza fini di lucro, utilizziamo un approccio imparziale e basato sull'evidenza per sviluppare le nostre indicazioni e mantenere i nostri principi di integrità e trasparenza.
« I nostri standard etici ci hanno portato ad adottare le politiche sul conflitto di interessi più severe del settore, ed è per questo che decine di migliaia di leader sanitari in tutto il mondo si affidano ad ECRI per indirizzare le loro decisioni cliniche, operative e strategiche in tutte le strutture assistenziali. »
La voce più affidabile nel settore sanitario.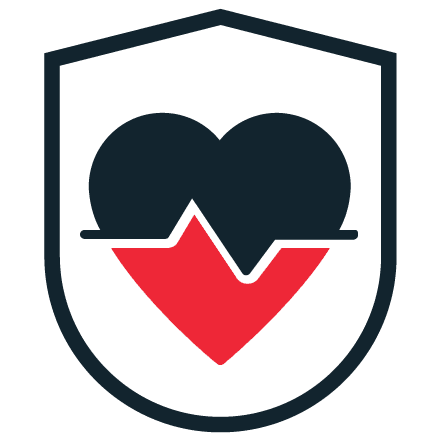 Sicurezza dei pazienti
Permettere di eliminare i danni ai pazienti attraverso la diffusione delle migliori pratiche, linee guida, analisi comparative e raccomandazioni.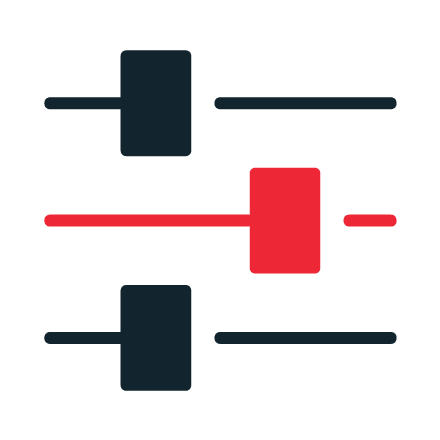 Medicina basata sull'evidenza
Fornire evidenze cliniche per informare e supportare le decisioni sull'efficacia delle tecnologie mediche, delle procedure, dei test genetici e delle linee guida di pratica clinica.