الشغف إلى
السلامة والجودة
الصوت الأكثر ثقة في الرعاية الصحية ، ملتزمون بتعزيز الرعاية الفعالة القائمة على الأدلة
About ECRI
ECRI is an independent, nonprofit organisation improving the safety, quality, and cost-effectiveness of care across all healthcare settings worldwide.
بخدمة منظمات الرعاية الصحية ، شركات التأمين و إلى الوكالات الحكومية والجمعيات الطبية ECRI تفخر
اولئك الذين هم في الخطوط الأمامية للرعاية السريرية ، سواء كانوا أطباء يعالجون المرضى ، أو مسؤولو صياغة السياسات ، أو مديري المرافق الذين يشترون المعدات ، يلعبون أدوارًا حيوية في سلامة ونجاح رعاية المرضى. إنهم بحاجة إلى مشورة موثوقة من مصدر مستقل ومحترم. ستشهد المنظمات الأعضاء في ECRI التي تزيد عن 5000 عضو أن ECRI هي المصدر الموثوق للمعلومات والمعلومات التي تحسن سلامة وجودة وفعالية تكلفة رعاية المرضى.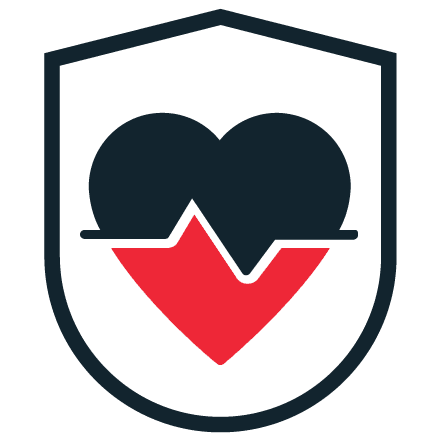 Patient Safety
سلامة المرضى: تمكين القادة من القضاء على أذى المريض من خلال نشر أفضل الممارسات والتوجيه والمعايير والتوصيات.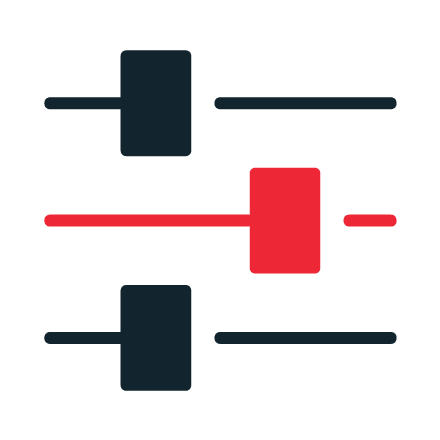 Evidence-based Medicine
الطب المبني على الأدلة: تقديم أدلة سريرية لإعلام ودعم القرارات بشأن فعالية التقنيات الطبية والإجراءات والاختبارات الجينية وإرشادات الممارسة السريرية.