En passion för
Säkerhet och kvalitet
Den mest pålitliga rösten inom hälso- och sjukvården, engagerad i att främja effektiv, evidensbaserad vård
About ECRI
ECRI is an independent, nonprofit organisation improving the safety, quality, and cost-effectiveness of care across all healthcare settings worldwide.
ECRI är stolta över att stötta sjukvårdsorganisationer, från vårdgivare och försäkringsbolag till myndigheter och föreningar.
De som står på frontlinjen av klinisk vård, oavsett om det är läkare som behandlar patienter, administrativ personal som utformar policy eller inköpsansvariga som köper utrustning, spelar viktiga roller för att säkerställa en säker patientvård. De behöver pålitliga råd från en oberoende, väl ansedd källa. ECRI: s mer än 5000 medlemsorganisationer kan intyga att ECRI är en pålitlig källa till information och produkter som förbättrar säkerheten, kvaliteten och kostnadseffektiviteten för sjukvården.
For more than 50 years, the people of ECRI have been unyielding in their work to protect patients from unsafe and ineffective medical technologies and practices. ECRI is the only organisation worldwide to conduct independent medical device evaluations. Now, with the acquisition of the Institute for Safe Medication Practices (ISMP), we have created one of the largest healthcare quality and safety entities in the world.
As a non-profit, independent organisation, we utilise an unbiased, evidence-based approach to develop guidance, and maintain our principles of integrity and transparent work. Our ethical standards have led us to adopt the industry's strictest conflict-of-interest policies, and they are why tens of thousands of healthcare leaders worldwide rely on ECRI to guide their clinical, operational, and strategic decisions across all sites of care.
The most trusted voice in healthcare.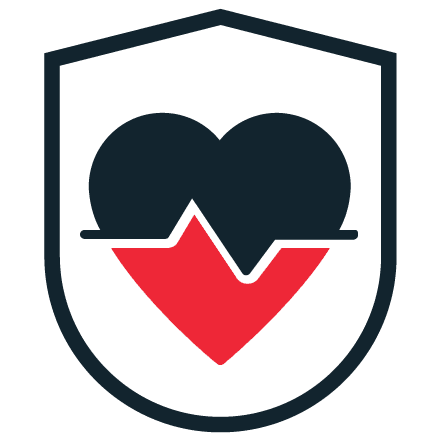 Patientsäkerhet
Eliminering av risken för patientskada genom spridning av bästa praxis, vägledning, benchmarking och rekommendationer.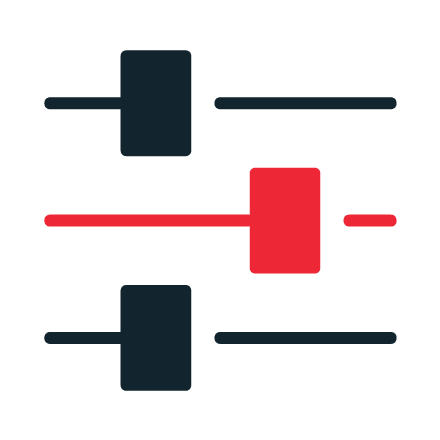 Evidensbaserad vård
Tillhandahållande av kliniska bevis som underlag för beslut om medicinsk teknik, procedurer, genetiska tester och riktlinjer för klinisk praxis.