En passion för
Säkerhet och kvalitet
Den mest pålitliga rösten inom hälso- och sjukvården, engagerad i att främja effektiv, evidensbaserad vård
About ECRI
ECRI is an independent, nonprofit organisation improving the safety, quality, and cost-effectiveness of care across all healthcare settings worldwide.
ECRI är stolta över att stötta sjukvårdsorganisationer, från vårdgivare och försäkringsbolag till myndigheter och föreningar.
De som står på frontlinjen av klinisk vård, oavsett om det är läkare som behandlar patienter, administrativ personal som utformar policy eller inköpsansvariga som köper utrustning, spelar viktiga roller för att säkerställa en säker patientvård. De behöver pålitliga råd från en oberoende, väl ansedd källa. ECRI: s mer än 5000 medlemsorganisationer kan intyga att ECRI är en pålitlig källa till information och produkter som förbättrar säkerheten, kvaliteten och kostnadseffektiviteten för sjukvården.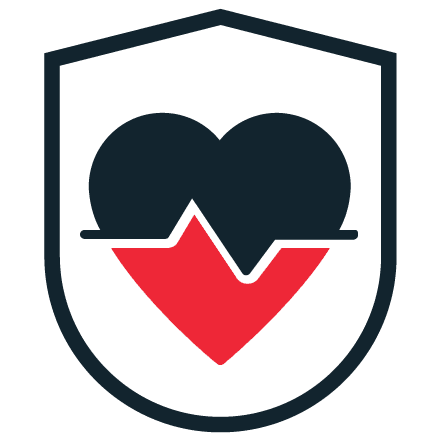 Patientsäkerhet
Eliminering av risken för patientskada genom spridning av bästa praxis, vägledning, benchmarking och rekommendationer.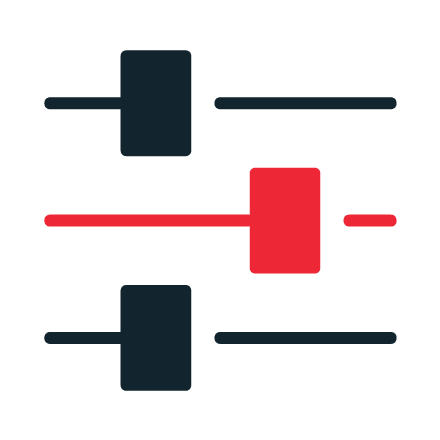 Evidensbaserad vård
Tillhandahållande av kliniska bevis som underlag för beslut om medicinsk teknik, procedurer, genetiska tester och riktlinjer för klinisk praxis.