A Passion for
Safety & Quality
The most trusted voice in healthcare, committed to advancing effective, evidence-based care.
About ECRI
ECRI is an independent, nonprofit organisation improving the safety, quality, and cost-effectiveness of care across all healthcare settings worldwide.
ECRI is proud to serve healthcare organisations, from providers and insurers to government agencies, and medical associations.
Those on the frontlines of clinical care, whether they are physicians treating patients, administrators shaping policy, or facilities managers purchasing equipment, play vital roles in the safety and success of patient care. They need trusted advice from an independent, reputable source. ECRI's 5,000-plus member organisations will attest that ECRI is that trusted source for information and products that improve the safety, quality, and cost-effectiveness of patient care.
For more than 50 years, the people of ECRI have been unyielding in their work to protect patients from unsafe and ineffective medical technologies and practices. ECRI is the only organisation worldwide to conduct independent medical device evaluations. Now, with the acquisition of the Institute for Safe Medication Practices (ISMP), we have created one of the largest healthcare quality and safety entities in the world.
As a non-profit, independent organisation, we utilise an unbiased, evidence-based approach to develop guidance, and maintain our principles of integrity and transparent work. Our ethical standards have led us to adopt the industry's strictest conflict-of-interest policies, and they are why tens of thousands of healthcare leaders worldwide rely on ECRI to guide their clinical, operational, and strategic decisions across all sites of care.
The most trusted voice in healthcare.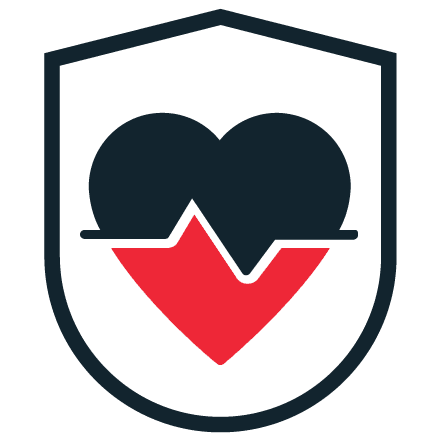 Patient Safety
Empowering leaders to eliminate patient harm through the dissemination of best practices, guidance, benchmarking, and recommendations..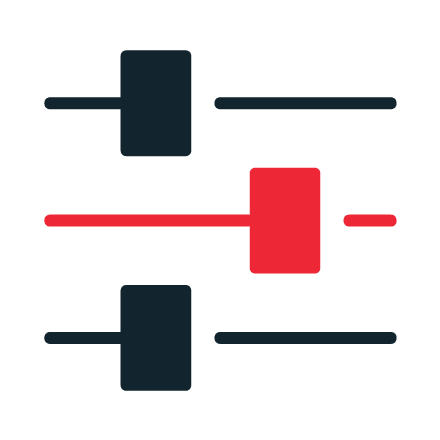 Evidence-based Medicine
Providing clinical evidence to inform and support decisions on the effectiveness of medical technologies, procedures, genetic tests, and clinical practice guidelines.