Ένα πάθος για
Ασφάλεια & ποιότητα
Η πιο αξιόπιστη φωνή στην υγειονομική περίθαλψη, δεσμευμένη στην προώθηση αποτελεσματικής και τεκμηριωμένης περίθαλψης
About ECRI
ECRI is an independent, nonprofit organisation improving the safety, quality, and cost-effectiveness of care across all healthcare settings worldwide.
To ECRI είναι περήφανο που εξυπηρετεί οργανώσεις υγειονομικής περίθαλψης, από παρόχους και ασφαλιστές σε κυβερνητικούς οργανισμούς και ιατρικούς συλλόγους.
Εκείνοι που βρίσκονται στην πρώτη γραμμή της κλινικής περίθαλψης, είτε πρόκειται για θεράποντες γιατρούς, είτε για υπεύθυνους διαμόρφωσης πολιτικής είτε για διευθύνοντες εγκαταστάσεων που αγοράζουν εξοπλισμό, διαδραματίζουν ζωτικό ρόλο στην ασφάλεια και την επιτυχία της περίθαλψης των ασθενών. Χρειάζονται αξιόπιστες συμβουλές από μια ανεξάρτητη, αξιόπιστη πηγή. Οι 5.000 οργανώσεις – μέλη του ECRI θα πιστοποιήσουν ότι το ECRI είναι μια αξιόπιστη πηγή πληροφοριών και προϊόντων που βελτιώνουν την ασφάλεια, την ποιότητα και τη σχέση κόστους-αποτελεσματικότητας της περίθαλψης των ασθενών.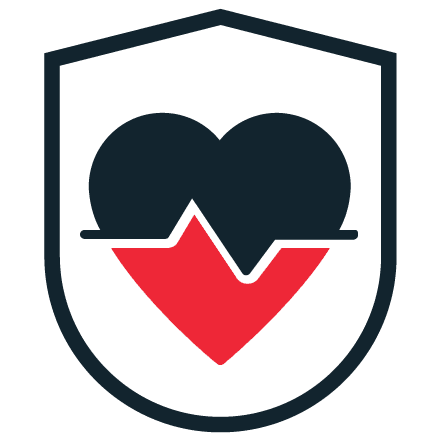 Ασφάλεια ασθενή
Ενημέρωση των υπευθύνων για την εξάλειψη των κινδύνων νοσηλείας ασθενών μέσω κοινοποίησης βέλτιστων πρακτικών, καθοδήγησης, συγκριτικής αξιολόγησης και συστάσεων.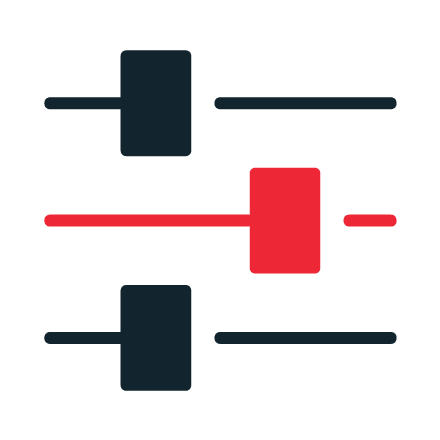 Ιατρική βασισμένη σε έρευνες
παροχή κλινικών μελετών για την ενημέρωση και στήριξη των αποφάσεων σχετικά με την αποτελεσματικότητα των ιατρικών τεχνολογιών, των διαδικασιών, των γενετικών εξετάσεων και των πρωτοκόλλων κλινικής πρακτικής.