Een passie voor
Veiligheid en kwaliteit
De meest vertrouwde stem in de gezondheidszorg, toegewijd aan het bevorderen van effectieve, evidence-based zorg
About ECRI
ECRI is an independent, nonprofit organisation improving the safety, quality, and cost-effectiveness of care across all healthcare settings worldwide.
ECRI is trots om gezondheidszorgorganisaties te ondersteunen en te adviseren; van zorgaanbieders, zorgverzekeraars tot overheidsinstanties en medische verenigingen.
Degenen die aan de frontlinie van de klinische zorg staan, of het nu gaat om artsen die patiënten behandelen, managers die beleid bepalen of inkoopmanagers die apparatuur kopen, spelen een cruciale rol in de veiligheid en het succes van patiëntenzorg. Ze hebben betrouwbaar advies nodig van een onafhankelijke, betrouwbare bron. ECRI heeft meer dan 5.000 aangesloten organisaties, die borgen en bevestigen dat ECRI de betrouwbare bron is voor informatie en producten die de veiligheid, kwaliteit en kosteneffectiviteit van patiëntenzorg verbeteren.
For more than 50 years, the people of ECRI have been unyielding in their work to protect patients from unsafe and ineffective medical technologies and practices. ECRI is the only organisation worldwide to conduct independent medical device evaluations. Now, with the acquisition of the Institute for Safe Medication Practices (ISMP), we have created one of the largest healthcare quality and safety entities in the world.
As a non-profit, independent organisation, we utilise an unbiased, evidence-based approach to develop guidance, and maintain our principles of integrity and transparent work. Our ethical standards have led us to adopt the industry's strictest conflict-of-interest policies, and they are why tens of thousands of healthcare leaders worldwide rely on ECRI to guide their clinical, operational, and strategic decisions across all sites of care.
The most trusted voice in healthcare.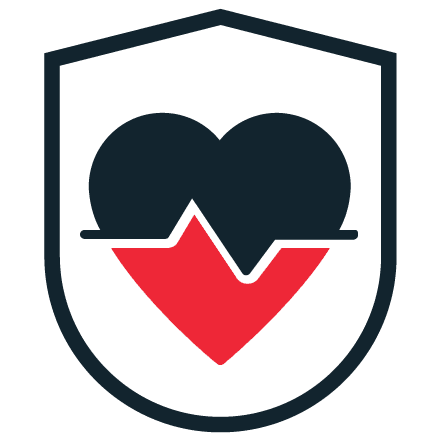 Patiëntveiligheid
Verantwoordelijken in de zorg in staat stellen de gevaren voor patiënten te elimineren door het aanleveren van informatie, adviezen, werkwijzen, voorbeelden, praktijkoefeningen, begeleiding, benchmarking en aanbevelingen.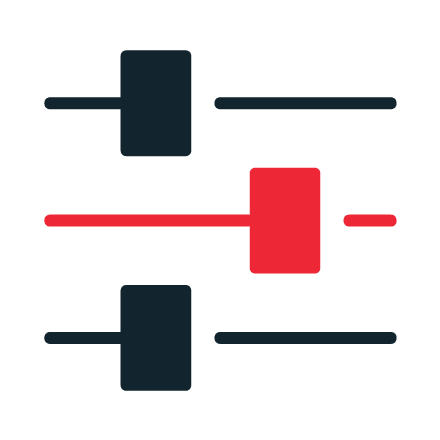 Geneeskunde op basis van wetenschappelijke bewijzen
Klinisch bewijs leveren om beslissingen over de effectiviteit van medische technologieën, procedures, genetische tests en klinische praktijkrichtlijnen te informeren en te ondersteunen.