Une passion pour
Sécurité et qualité
La voix la plus fiable dans les soins de santé, engagée à faire progresser les soins efficaces et fondés sur des preuves
About ECRI
ECRI is an independent, nonprofit organisation improving the safety, quality, and cost-effectiveness of care across all healthcare settings worldwide.
ECRI est fière d'être au service des organisations de santé, des prestataires, des assureurs, des agences gouvernementales et des associations médicales.
Les personnes en première ligne, qu'il s'agisse de médecins traitant des patients, d'administrateurs, de gestionnaires achetant des équipements, tous jouent un rôle essentiel dans la sécurité et le succès des soins aux patients. Ils ont besoin de conseils fiables provenant d'une source indépendante et réputée. Plus de 5 000 organisations membres d'ECRI attestent qu'elle est une source fiable d'informations et de produits qui améliorent la sécurité, la qualité et le rapport coût-efficacité des soins aux patients.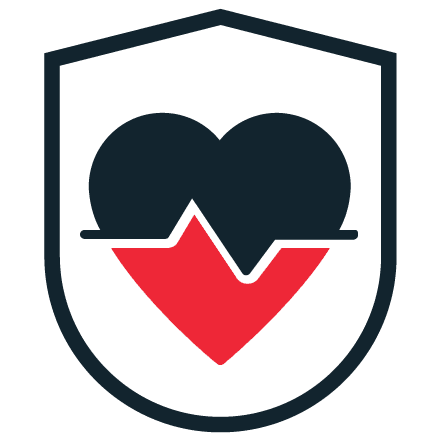 Sécurité pour les patients
Donner du pouvoir aux leaders pour éliminer les risques envers les patients avec la mise en place d'un système de diffusion des meilleures pratiques, des conseils, des analyses comparatives et de recommandations.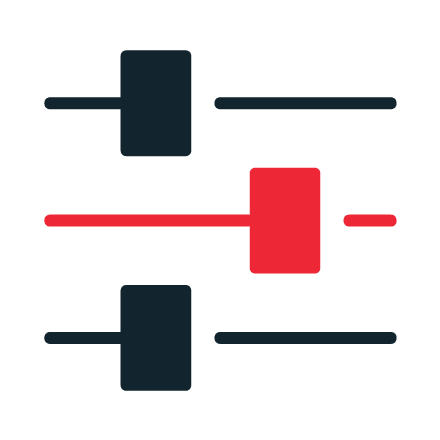 Médecine basée sur des preuves
Fournir des preuves cliniques pour informer et soutenir les décisions sur l'efficacité des technologies médicales, des procédures, des tests génétiques et des guides de référence pour la pratique clinique.