Bizim Sevdamız
Kalite ve Hasta Güvenliği
Sağlık hizmetlerindeki en güvenilir kurumu olarak, kanıta dayalı ve etkin hasta bakımını geliştirmeyi taahhüt ediyoruz.
About ECRI
ECRI is an independent, nonprofit organisation improving the safety, quality, and cost-effectiveness of care across all healthcare settings worldwide.
ECRI, en başta sağlık hizmet sunucularına olmak üzere, tedarikçilerden sigorta şirketlerine, kamu kurumlarından tıp derneklerine kadar tüm sağlık sektörü paydaşlarına hizmet etmekten gurur duyar.
Klinik bakımın ön saflarında yer alan tüm paydaşlar; hastaları tedavi eden doktorlar, bakımlarını sağlayan hemşireler, politika yapıcılar veya ekipman satın alan yöneticiler gibi sağlık hizmet sunumunda görev alan tüm bireyler, hasta bakımının güvenliği ve başarısında hayati rol oynarlar. Tüm bu kadronun bağımsız, saygın bir kaynaktan güvenilir tavsiyelere ihtiyaçları vardır. ECRI, hasta bakımının güvenliğini, kalitesini ve maliyet etkinliğini artıran bilgi ve ürünler için güvenilir bir kaynaktır ve bunu 5.000'den fazla üye kuruluşu ile kanıtlamaktadır.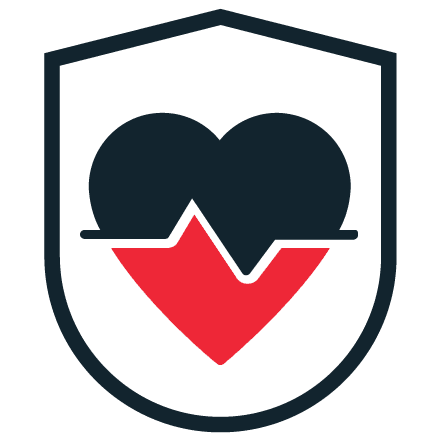 Hasta Güvenliği
Sektör Önderlerine En İyi Uygulamalar, Rehberler, Kıyaslamalar-Karşılaştırmalar ve Tavsiye Kararları yoluyla hastaya zarar verecek unsurları ortadan kaldırma konusunda yardımcı olmaktadır.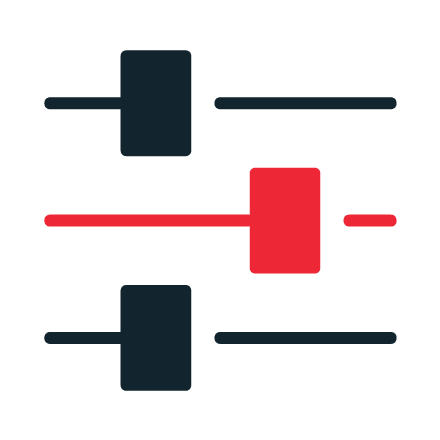 Kanıta Dayalı Tıp
Sağladığı Klinik Kanıt ile Tıbbi Teknolojilerin etkinliği, Uygulama ve Bakım Prosedürleri, Genetik Tanı/Testler ve Klinik Uygulama Kılavuzları konularında karar desteği vermekte ve bilgilendirme yapmaktadır.