Eine Leidenschaft für
Sicherheit und Qualität
Die vertrauenswürdigste Stimme im Gesundheitswesen, für eine effektive und evidenzbasierte Gesundheitsversorgung
About ECRI
ECRI is an independent, nonprofit organisation improving the safety, quality, and cost-effectiveness of care across all healthcare settings worldwide.
ECRI ist stolzer Partner von Organisationen im Gesundheitswesen, von Leistungserbringern und Versicherern bis hin zu Regierungsbehörden und Ärzteverbänden.
Ob Ärzte, die Patienten behandeln, Behörden, die die Politik gestalten, oder Leiter von Einrichtungen, die Geräte beschaffen – Sie alle spielen eine entscheidende Rolle für die Sicherheit und den Erfolg der Patientenversorgung. Sie brauchen vertrauenswürdigen Rat von einer unabhängigen, seriösen Quelle.
Die mehr als 5000 Mitgliederorganisationen bestätigen, das ECRI diese vertrauenswürdige Quelle für Informationen und Produkte ist, die die Sicherheit, Qualität und Kosteneffizienz der Patientenversorgung verbessern.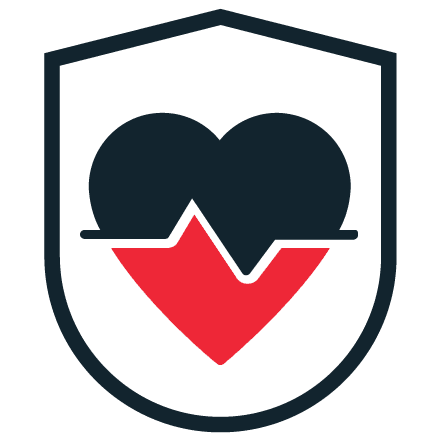 Patientensicherheit
Durch die Verbreitung von Best Practices, Anleitungen, Benchmarking und Empfehlungen kann die Leitung befähigt werden den Schaden an Patienten zu minimieren.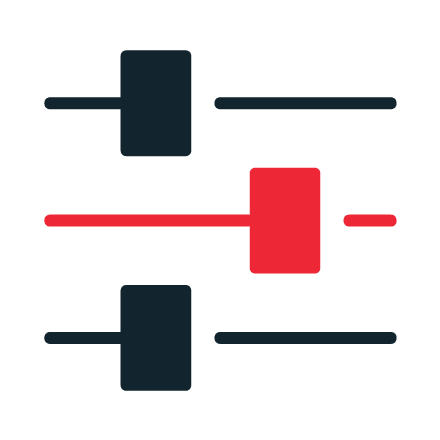 Evidenzbasierte Medizin
Bereitstellung von Klinischen Beweisen zur Informationen und zur Unterstützung bei der Entscheidung bezüglich der Effektivität von medizinischen Technologien, Prozeduren, genetischen Tests und Richtlinien für die klinische Praxis.