Medication Safety
Reduce the occurrence of medication errors
The Institute for Safe Medication Practices (ISMP) is a nonprofit organisation devoted entirely to medication error prevention.

Institute for Safe Medication Practices
For over 25 years, ISMP has made a difference in the lives of millions of patients and the healthcare professionals who care for them.
ISMP is known and respected for its medication safety information and has served as a vital force for progress by securing numerous necessary changes in clinical practice, public policy, and drug labelling and packaging.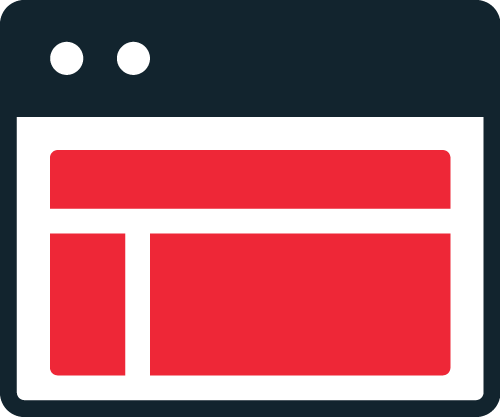 ISMP operates a voluntary practitioner medication error reporting program, publishes newsletters with real-time error information trusted by the global healthcare community, and offers a wide range of educational programs, tools, and guidelines.
In 2020, ISMP affiliated with ECRI to create one of the largest healthcare quality and safety entities in the world. From the affiliation, a new Patient Safety Organisation took form: ECRI and the Institute for Safe Medication Practices PSO. This created a single source for safety that harnesses the unprecedented expertise of each organisation. Together, ISMP and ECRI bring up-to-date information and real-time guidance to assure healthcare leaders across the continuum of care that they are making the best decisions to keep patients safe. ISMP receives no advertising revenue.
International services include:
Medication Safety Intensive (MSI) Workshop
International Practitioner in Residence Program
International Fellowship Opportunities
Medication Safety Alert! Newsletters
Targeted Medication Safety Best Practices
Educational Services
Tools and Resources
International Medication Safety Network (IMSN)
For more information contact info@ecri.org.uk
Get in touch to find out how ECRI and ISMP can help you reduce medication errors